Where do you work for Aspire?
Hi, my name is Emma and I work at Granville Respite Care, in Eccles. I recently started working for Aspire in June 2023, I have already met so many supportive and welcoming people.
What do you do as part of your role?
I am the Service Manager at Granville, where we offer and provide respite care and support for adults and children from the age of 14+ who have learning and physical disabilities, and challenging behaviours. I oversee the general day to day running of Granville which includes supporting the Assistant Manager and support staff who work here. This involves liaising with the guests, their family and friends, social workers, and other healthcare professionals.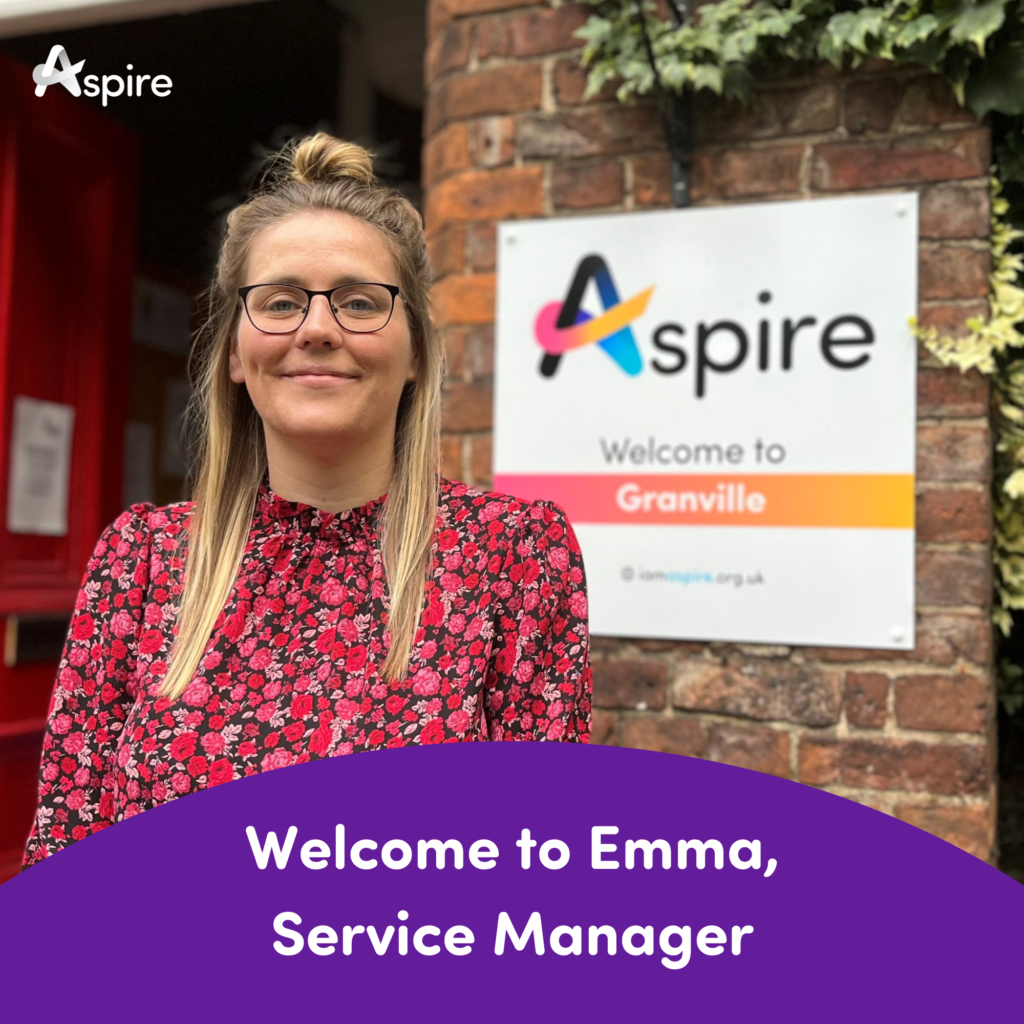 What do you enjoy most about your new role?
I thrive off working in a busy and fast paced environment. Here at Granville no two days are the same, every day is different. I enjoy getting to know the guests that stay at Granville and learning how we can make their stay significant to them. It brings me satisfaction to see our guests excited for their stay at Granville and to witness them leaving happy after the stay.
What is life like outside of work?
Family and friends are very important to me, I like to meet up and socialise with them as much as possible. I also enjoy keeping fit and going to the gym each week. Most weekends, I try to get away with my partner for mini breaks. I love seeing new places.