The Poppy Day Centre has been specially designed as a safe, warm, relaxed, and friendly space, which focuses on person-centred care for people living with moderate to advanced dementia. We can tailor your support to meet your individual requirements.
There is a spacious dining area for mealtimes and our lounge facilities provide comfortable and pleasant surroundings for relaxation.
Our highly trained health and social care team supports people living with dementia with a range of activities to meet their needs and interests, in a welcoming and safe environment. Activities might include, crafts, quizzes, music, reminiscence, gardening, community activities, games, and discussions.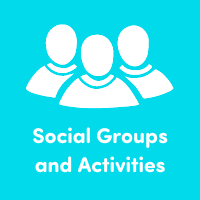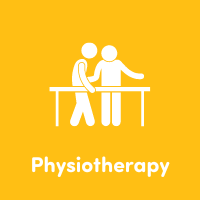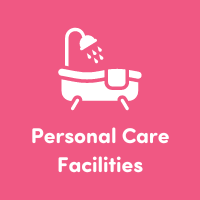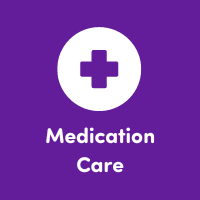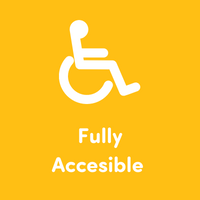 0161 607 7101                                poppy@iamaspire.org.uk