Our flagship dementia support service is based at Humphrey Booth Resource Centre in Swinton, Salford. Poppy Dementia Support is home to our dementia day support service, and also to our specialist Poppy Dementia Suite which provides short-term residential dementia care.
The Poppy Day Centre has been specially designed as a safe, warm, relaxed, and friendly space, which focuses on person-centered care for people living with moderate to advanced dementia. We can tailor your support to meet your individual requirements.
There is a spacious dining area for mealtimes, and our lounge facilities provide comfortable and pleasant surroundings for relaxation.
Our highly trained health and social care team supports people living with dementia with a range of activities to meet their needs and interests, in a welcoming and safe environment. Activities might include, crafts, quizzes, music, reminiscence, gardening, community activities, games, and discussions.
The Poppy Dementia Suite is a purpose-built 4-bedroom centre providing short-term residential care for those needing additional support. For more information on our facilities and how to make a referral for the Dementia Suite, please click here.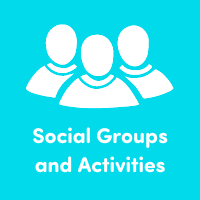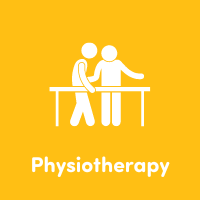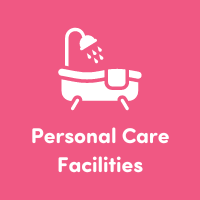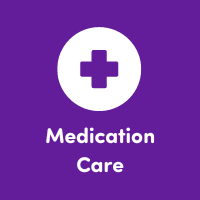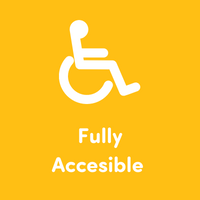 Poppy Dementia Support, 16-18 Worsley Road, Swinton, M27 5WW