Waterside is our Autism Accredited specialist support centre, located in Clifton, Salford, which provides day support opportunities to people with Autism Spectrum Disorder, complex disabilities or other health needs.
At Waterside, we aim to motivate, promote self-esteem and encourage personal growth. We use tailored person-centered support plans to ensure everyone is able to achieve their own outcomes and goals, offering a wide range of activities and services to meet the needs of individuals.
We have a dedicated, highly skilled workforce, who work in partnership with other professionals, including direct access to physiotherapists, dieticians, clinical nurses, speech and language therapists, and autism and communication leads allowing for a holistic approach to the care provided.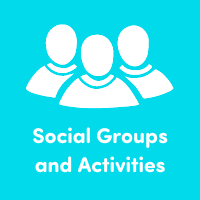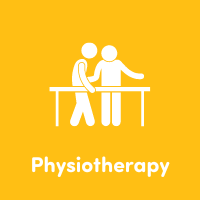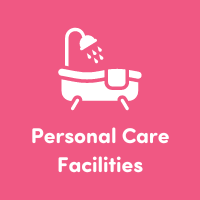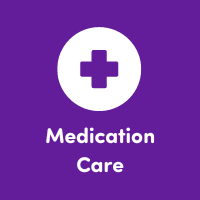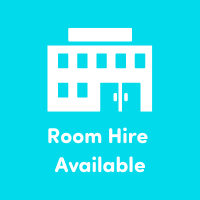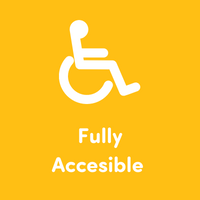 waterside@iamaspire.org.uk
Waterside Specialist Support, Billy Lane, Clifton, M27 8GB