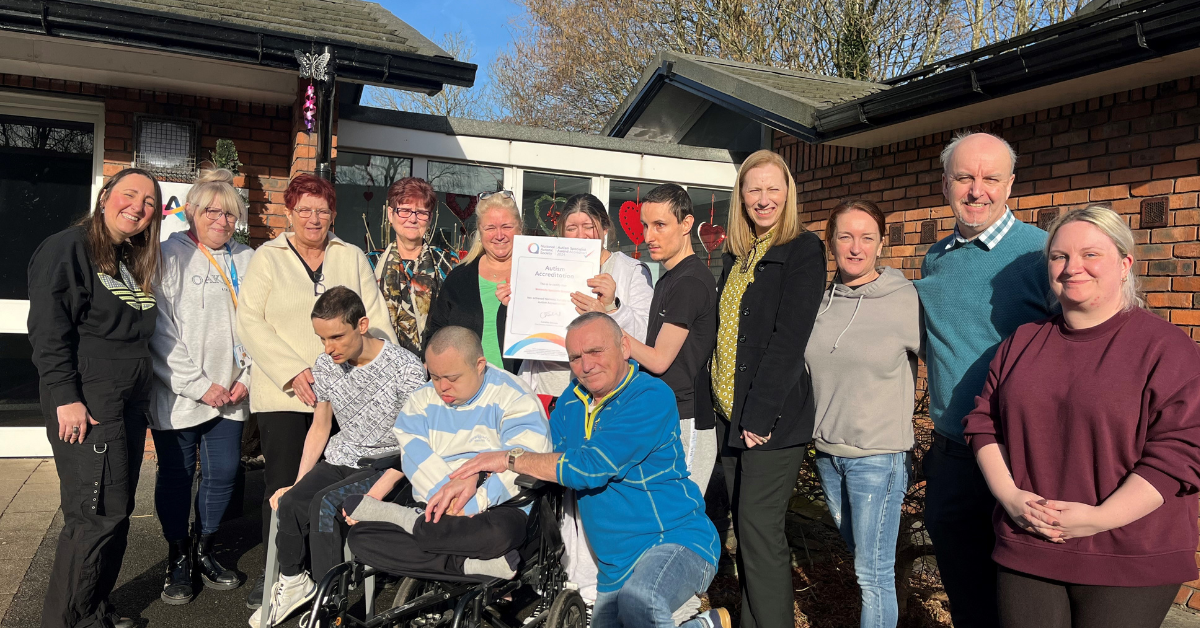 We are looking for enthusiastic Support Workers to join our Supported Living team. If you are looking for a rewarding, exciting career then this could be the role for you.
We work in a busy and varied environment where no two days are the same. We provide bespoke, personalised care for all of the people we support, helping them to live their lives to the full. As part of a team of support workers, you will work with adults who may have learning difficulties, autism, complex health needs, and physical disabilities, in their own homes.
You could find yourself supporting someone to see the latest theatre extravaganza, enjoying a trip to the swimming pool, heading off for days out, and supporting them to be active members of their local community. We always strive to enable the people we support to live their life, their way.
You don't need to have previous experience or qualifications in health and social care. We are looking for people to join our diverse work team and bring their personalities into the workplace. We will provide all the training and support you will need to become an excellent support worker.
Our main focus for this job role is a positive attitude, professionalism, and high values that match our own!
Our support workers are required to work flexibly, with various shift patterns. This can include day shifts and night shifts and may involve weekends and bank holidays. The responsibilities of this role will include supporting our tenants with personal care needs, as well as helping support them to lead a healthy and fulfilling life. This can include social outings, appointments with healthcare professionals, or even holidays away!
Aspire currently has several vacancies within our supported living team. If the above applies to you and piques your interest then please get in touch.
Enhanced DBS Disclosure and a full covid vaccination record are requirements for this position.
For this role we can offer:
A range of hours, part-time and full time are available.
Casual positions are also available.
£10.27 per hour plus 12% shift allowance payment (taking you to £11.50 per hour)
If you wish to apply, please download and complete our application form below and then return to: careers@iamaspire.org.uk
Support Worker Application Form
Support Worker – Supported Living Job Description
Please give an overview of your experience, relevant training, professional development, and relevant transferable skills.